We're a boutique hotel located in the heart of Philadelphia's historic museum district neighborhood. We offer guests a unique and intimate hospitality experience by immersing them in the culture of one of America's most fascinating cities. Stay with us to experience our tech-forward accommodations, luxurious amenities, and convenient central location.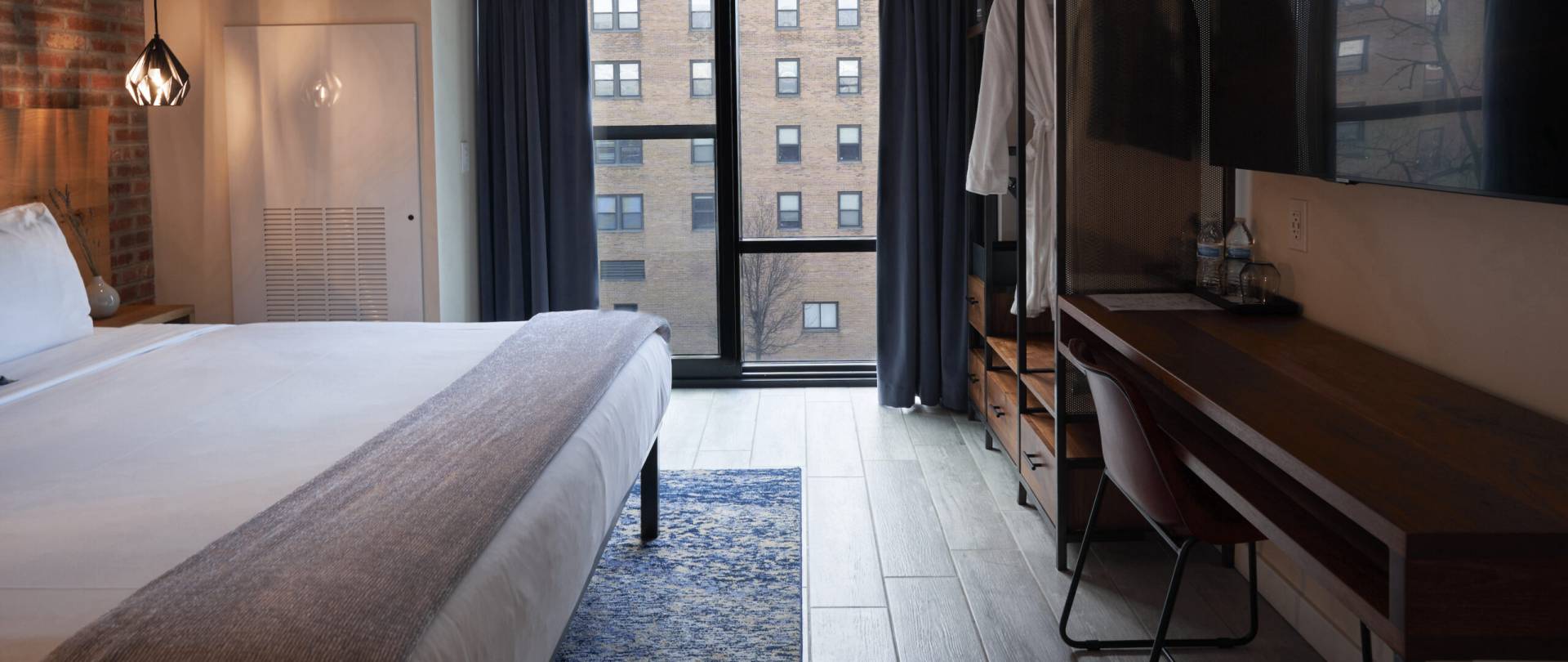 Maj Room Slider 1
Catch a vibe in the heart of the city.
Maj Room Slider 2
Relax and unwind with park-side views.

Maj Room Slider 3
Stay connected with outdoor access.